We have different options of clean and sustainable energy guaranteed to meet your needs and reduce the risk of environmental pollution by shifting your attention from non-renewable resources. Our Renewable Energy options include:
SOLAR ENERGY
MICRO-GRID DEVELOPMENT & MANAGEMENT
WIND ENERGY
Solar panels produce renewable clean energy while securing low utility rates. Our panels exceed industry standards for durability and lifespan.
RESIDENTIAL
We offer special pricing for residential customers because we know how important solar power is for domestic consumption. Switching to solar might be the best investment you've ever made! We will show you how residential solar panels make economic sense so that you can make a wise investment that is both low-risk and has a high return rate.

CORPORATE
Large-scale installation is carried out by our project teams so that a high percentage of the requirements of the corporate are met.
ESTATE / FARM HOUSES
Since there will be huge space available in such an environment, our erection engineers would study your layout and come up with a suitable solution for Solar Panel Deployment

GOVERNMENT
Our sophisticated design and execution are well-known. We strive hard to complete the project on time and ensure a smooth flow of energy from the augmented grid.
SCHOOLS & COLLEGES
Avail our special pricing for educational institutions as their requirements differ from that of others. Contact Us for our pricing for educational institutions.
Disam seamlessly integrates hardware, controls, and services for microgrids.There's no reason to panic when you partner with us. Disam provides a complete microgrid solutions because we know that for microgrids to function properly, every piece of the puzzle must fit perfectly. Our solutions go beyond the hardware, ensuring the controls, communications, and integration of our solution are all properly configured from the start.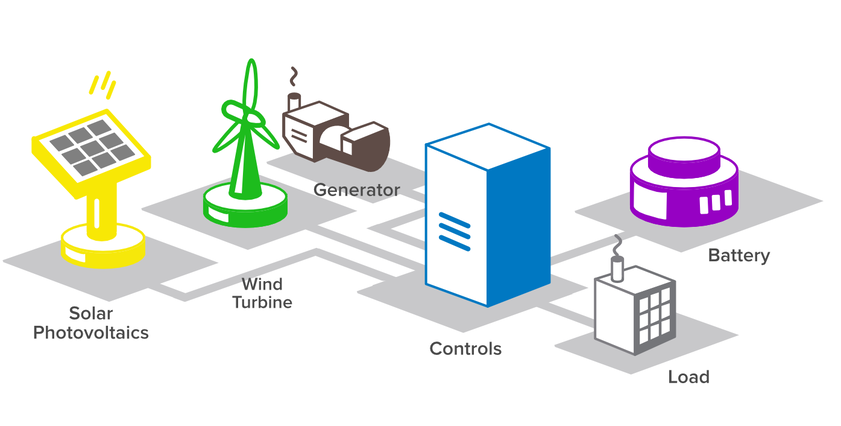 Leveraging our extensive experience in designing and building microgrid systems, we'll develop a customized and scalable solution for you that will anticipate future demands and ensure reliability.
At Disam Global Investment, we provide a complete wind energy solutions covering the installation of a single wind turbine to large scale wind farms from 200 kW to 120 MW.
Disam can help you plan your complete renewable energy project. From the early development stages to securing financial solutions, Disam ensures you get the most from your wind energy investment in the long term.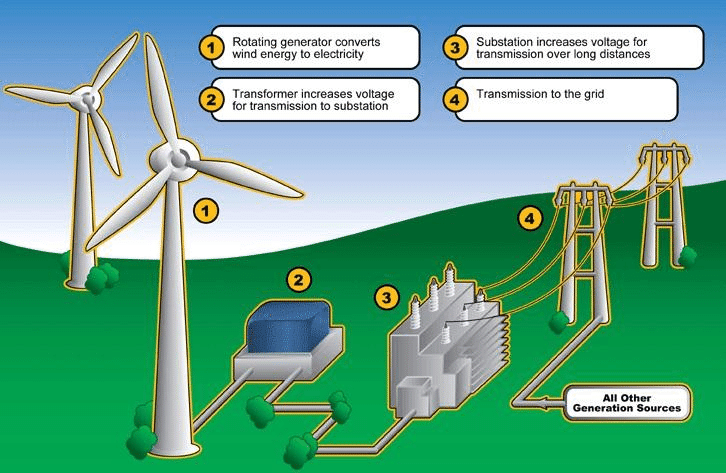 Our turnkey wind energy solutions enables our customers, ranging from industry operators, to communities and private investors, independent power producers (IPPs) and utility companies to generate clean, reliable power, on or off grid.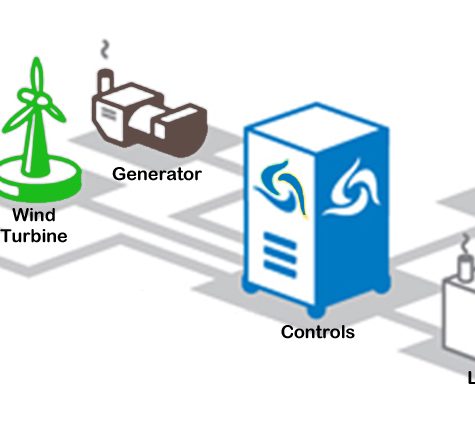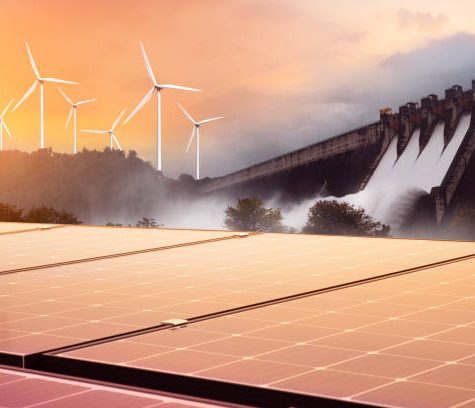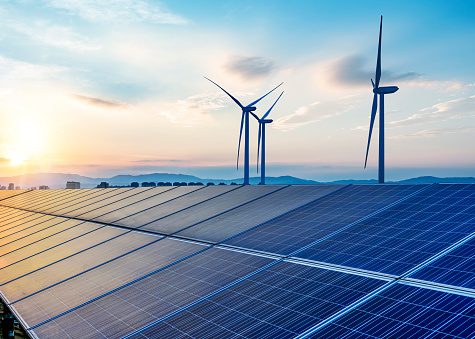 We have a team of experts who are ready to answer your questions and help you get what you need.
HEAD OFFICE: No Plot 169, Zone B02, Jahi District, Abuja, Nigeria. BRANCH OFFICE: C04 Midland House, Gwarimpa, Abuja Nigeria

+2349097624611
+2348077779802

info@disamng.com