In order to meet customer requirements and the rigorous, demanding nature of the drilling industry, Disam can offer a tailored total supply package – supplying a single item to full projects, and individual supply to contract agreements.
We are experts in drilling solutions for the energy industry.
We provide the following drilling services: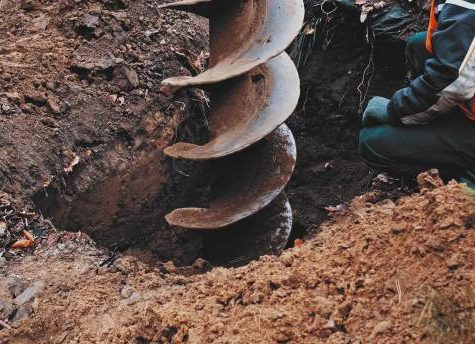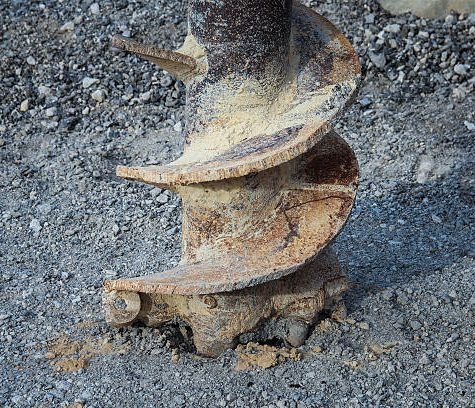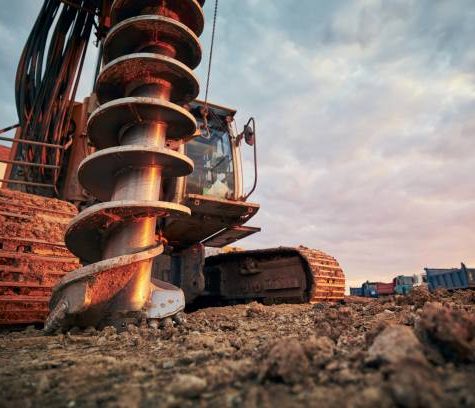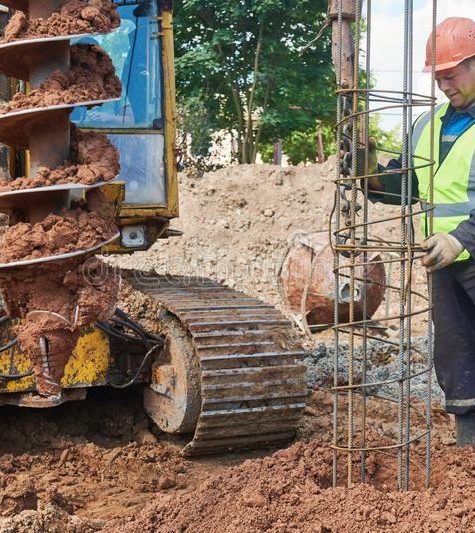 We have a team of experts who are ready to answer your questions and help you get what you need.
No Plot 169, Zone B02, Jahi District, Abuja, Nigeria.

+2349097624611
+2348077779802

info@disamng.com