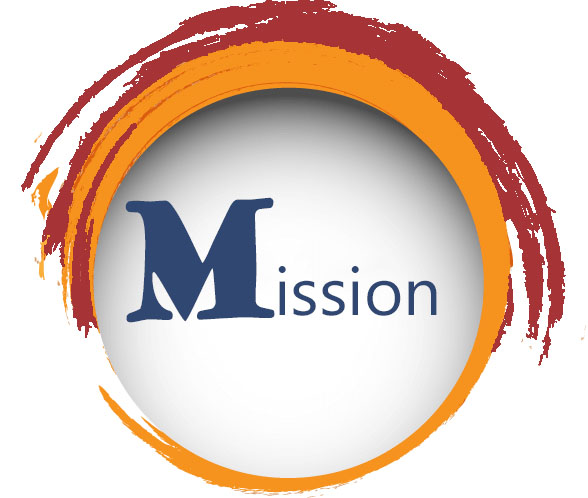 Our Mission
To provide quality products and services that fully meet our customers' needs and help them achieve their objectives.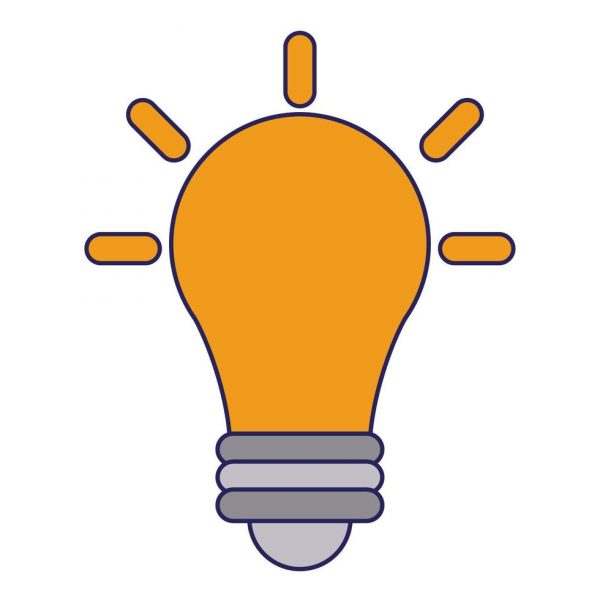 Our Vision
To be the leading integrated service provider in Nigeria and beyond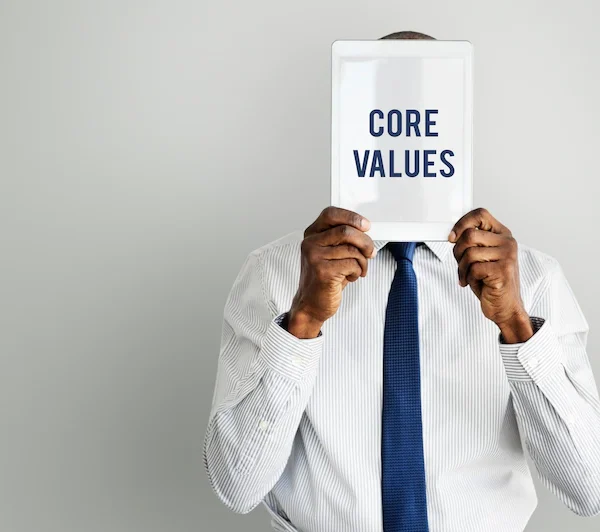 Our Values
Integrity, safety , professionalism, customer satisfaction, and Innovation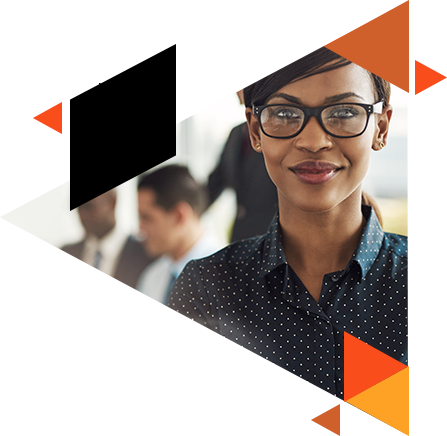 Disam Global Investment Limited is an established company with an excellent track record for good customer satisfaction and have never compromised on the quality of services. Our range of services are fully integrated which includes building construction & civil engineering, equipment rental, renewable energy solutions, and drilling.
We provide the following services
You can request for call back, we will call!